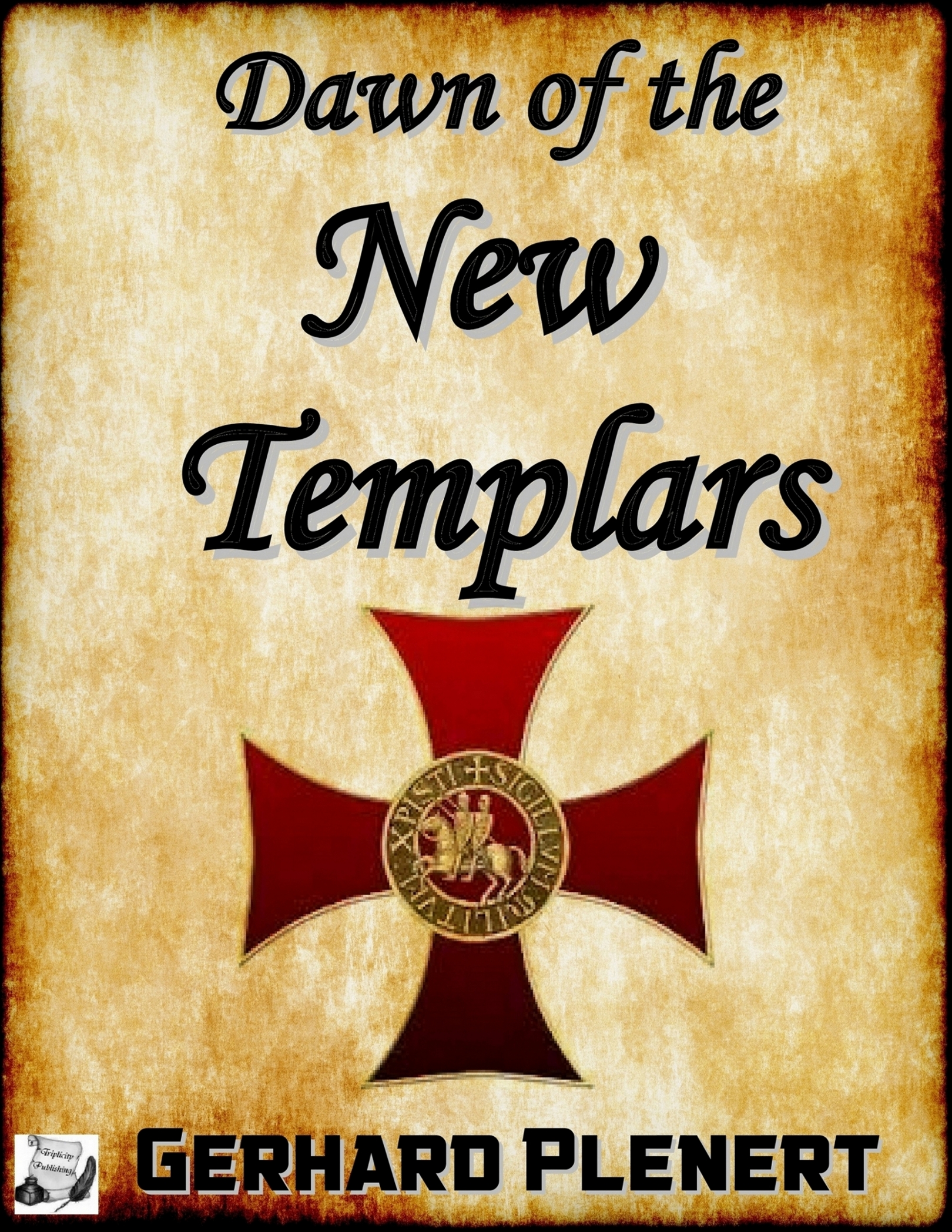 Modern-day Templars, a group of mercenaries who execute paid contracts, are hired by Neo-Nazis to find the Ark of the Covenant, a treasure that the Nazi's have been obsessed with since the Second World War. However, there is a hidden agenda on the part of both organizations as they work together to find the Ark, through a tangled web of global settings and organizations, while being hampered by religious radicals and international executioners. Convinced they've found the Ark, the Templars learn the real intent of the Neo-Nazis is world domination, and they may have just provided them with the weapon they needed.
Gerhard Plenert weaves a tale full of suspense and intrigue in Dawn of the New Templars, that uniquely explores historical themes, geographic locations and cultural nuances, as it introduces thought-provoking themes that stretch the mind and leave the reader emotionally involved.
Review: Dawn of the New Templars is a well written suspense novel that keeps you guessing the whole way through. It's gripping and at times breath taking. Gerhard Plenert is an excellent writer who has an amazing way with words. I can't wait to read more from this author!