The Battle of The Beasts Begins... Handsome baron, John Connolly and his destined mate are in over their heads this time. The intriguing, Ann Winfrey stands by her man, fighting alongside John and his men. The two partner with their Divarican guard, Sir Henry, in order to track down one of John's dearest friends. What they learn once they find him is not what they'd expected. The spread of savagery links to one incredibly dark being; one of unimaginable strength; one who must be stopped. John and his team take a solemn vow to protect the human race, and a dangerous hunt begins. Along the way, Sir Henry falls for a special young lady that he might not be able to protect. John and his loyal followers plan to track down the darkest of Lords, the highest of vampire councilmen. But, they quickly learn, it is easier said, than done...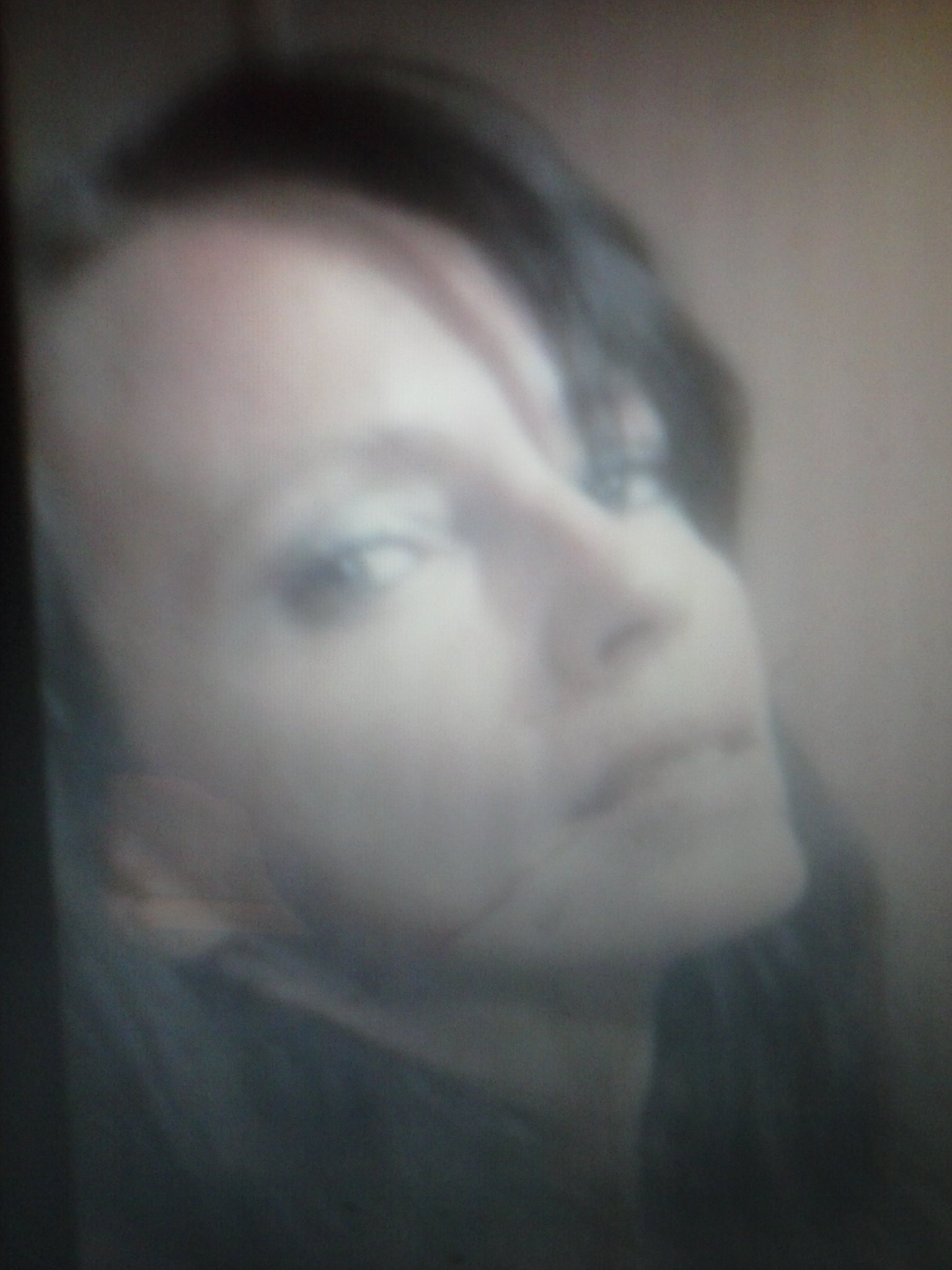 Julia Skyler was born in a small town in Georgia and began composing at the very young age of seven. She started writing song lyrics first, then took up poetry and fiction as a teen. While her friends were busy dating and shopping, she was locked away in her room working on another short story, or poetry piece.
In fact, Julia won her first poetry prize in 2006 and says that she couldn't imagine a life without writing. She's beloved by family, friends, and fans for her poetry and fiction. She spends a lot of quality time with her family and wouldn't trade a minute of it for anything, but writing is her heart's desire and truest passion.
Review: I am a huge fan of Julia Skyler's writing - I absolutely loved the first book in this series so I was very excited the second installment and it certainly doesn't disappoint! The drama, action and romance that had started, continues in this book but there are also a lot of surprises thrown in! Julia Skyler has a gripping way of writing that drags you in from the very first page. I desperately wanted to finish the book to find out what happens, but at the same time I didn't ever want to stop reading it! The book is truly a unique paranormal romance and I'd recommend it to anyone who is looking for an amazing character driven plot. I cannot wait for the third book!