Coming to Terms is a love story—and so much more. It's a story of the impact of sexual abuse and addiction. It's a story of the hunt for a serial rapist, turned murderer. Mainly though, it's a story of Sawyer's journey to forgive—another and herself. Sawyer James is a cop. It's who she is and all she ever wanted to be. The job is all she has. Sawyer's alone, not necessarily because she wants to be, but because horrors in her past have left her drifting in seething waters. To move forward into a fulfilling relationship, Sawyer must come to terms. Sage Carson is a clinical social worker. She's divorced and alone. Alone, is definitely preferable to being married. At almost forty, she comes to realize that her marital problems weren't due to a lack of sexual desire, but rather, her lack of sexual desire for a man. Sage's attraction to Sawyer is an awakening. To move forward, to not spend her life alone, Sage must come to terms—with her own sexuality and with Sawyer. In their struggle—to love—to forgive—to survive—Sage and Sawyer risk everything. But is everything enough?
Do you believe in soul mates? Do you believe that somewhere there's person who makes you whole? If you ran into each other at a coffee shop or on the street—would you know her? Would you have the courage to put yourself out there—to risk it all for love?
Zane was sexually assaulted just days before her high school graduation—targeted because she was a lesbian. The horrific nature of that violation has left her unable to engage in intimate relationships. They were bullies and as far as she's concerned, they destroyed her life.
When Jaina's mother was incarcerated, she and her brother were placed in foster care. The years spent lingering in that system have left her battling lifelong issues of abandonment. Jaina trusts no one enough to risk being hurt again. Sex is fine, but relationships are out of the question.
When circumstances result in Jaina embarking on a search for her bio-family, her path will cross with Zane's. Both recognize the other as a soul mate, but will their love be strong enough to overcome a lifetime of baggage?
Soul Mates on Amazon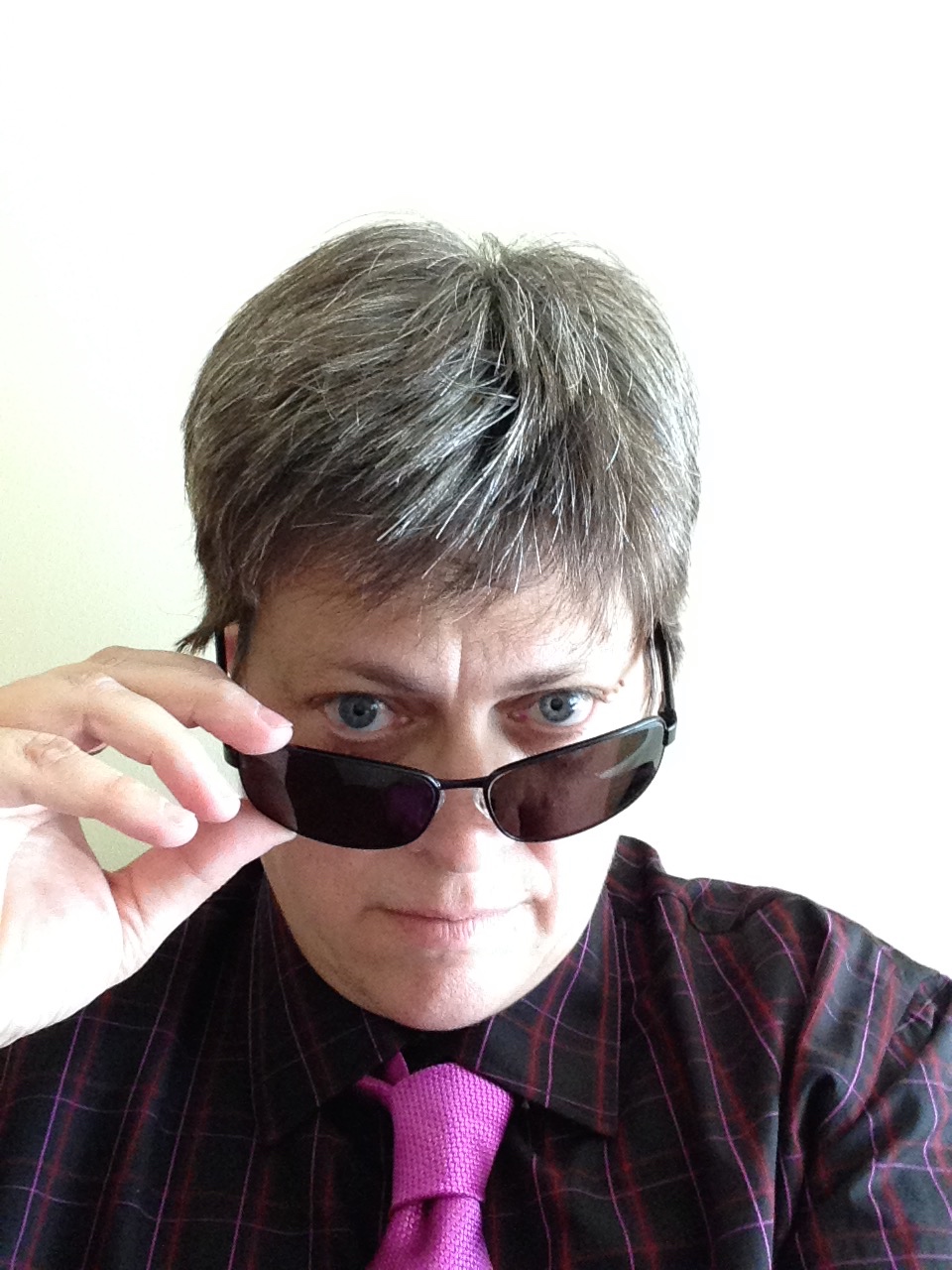 KA Moll was born and raised in snowy central Illinois. The change of seasons touches her soul. She holds a Bachelor's Degree in Psychology and a Master's Degree in Social Work from the University of Illinois. In addition, she holds a Master's Degree in Counseling from Eastern Illinois University. She is a young retiree from state child protective services, where she supervised investigations of child abuse and neglect. KA and her wife have been together for just under thirty years and counting. Their marriage is the wind beneath her wings. She enjoys golf, bridge, and of course–reading and writing lesbian fiction.