Tomorrow should be the greatest day of Erica Stroud-Jones's life. The brilliant young British scientist has found a revolutionary way to beat a deadly tropical disease.
Millions of lives could be saved, a Nobel Prize beckons.
She is in Amsterdam. Tomorrow she presents her secret research to a scientific conference. Watching her will be sceptics and rivals, admirers and enemies. Erica's own eyes will be on sculptor Max Carver, her new American love, to whom she wants to dedicate her achievement.
Erica vanishes during the night. Max, a tough former coast guard, is determined to find her. As he digs for clues he finds jealousy, malice and cunning. But even he is shocked by the dark terror he finds at the heart of the woman he loves.
Not only a page-turner, Bite gets to the core of the debate about pharmaceutical ethics.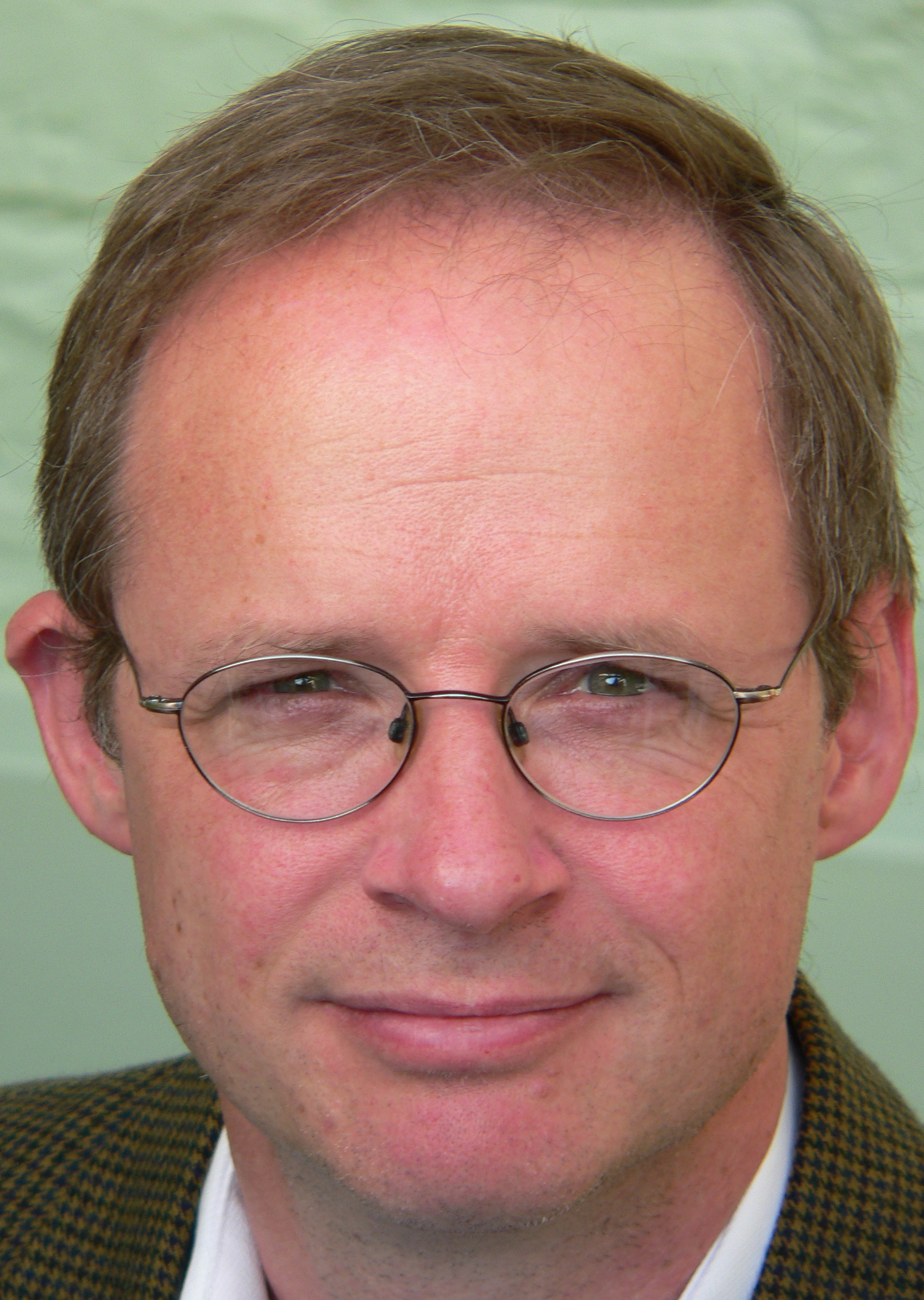 Nick Louth is a bestselling thriller writer, award-winning financial journalist and an investment commentator. A 1979 graduate of the London School of Economics, he went on to become a Reuters foreign correspondent in 1987. It was an experience at a medical conference in Amsterdam in 1992, while working for Reuters, that gave him the inspiration for Bite, which was a self-published bestseller in 2014. Freelance since 1998, he has been a regulator contributor to the Financial Times, Investors Chronicle and Observer Money section, and has published seven other books. Nick Louth is married and lives in Lincolnshire.
Review: Bite is a gripping page turner, filled with shocks and surprises at every turn. Nick Louth has a wonderful way of describing things that really highlights the relentless, ruthless world that the novel is set in. The characters move the plot along in a fast paced, heart pounding way.Once I'd started to read Bite, I couldn't put it down until the very end. Truly 'the most gripping thriller you'll ever read'!